7 Reasons You Should See Deserted This Weekend
Bandersnatch Media is a collective of content creators based in La Phoenikera. This Friday the 13th they are hosting a screening of their film Deserted and this is why we think it's a must watch.
UNO! More than 20 Phoenikerxs participated in the making of Deserted. Local set and costume designers, hair and make-up artists, production assistants, sound designers and other film professionals from our city made this happen.
DOS! The film is an homage to La Phoenikera so you'll see some pretty cool shots of the city throughout the film. Maybe you'll see your favorite taquería in there.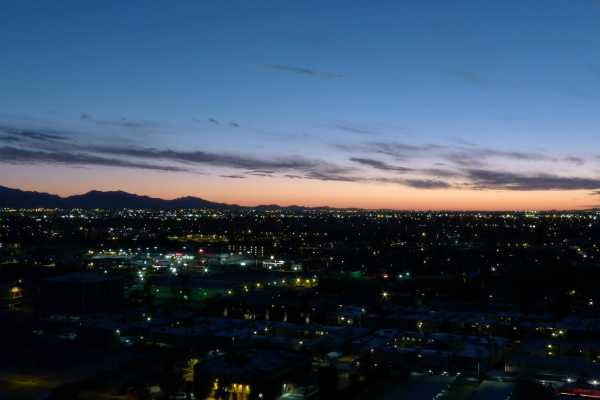 TRES! Deserted has no dialogue so no matter what language you speak, you'll be able to follow. The story is told strictly through imagery and sounds.
CUATRO! Aside from the film screening, you'll also see new visual and music installations by Bandersnatch Media.
CINCO! You've probably loved so hard that it felt as if a revenant was latched on to your back and the more you tried to shake it, the more it dug into your flesh. That's the story you'll see on the screen.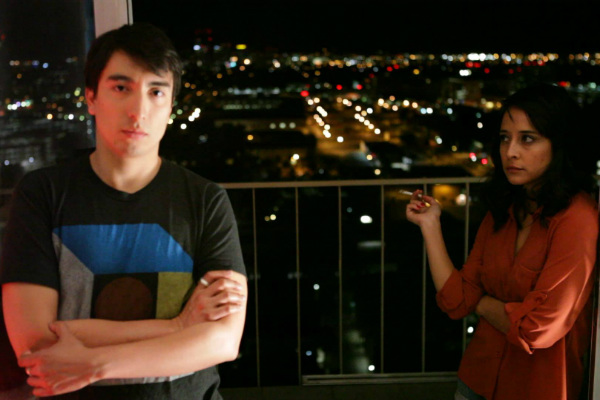 SEIS! Watching a horror love flick is a great way to spend Friday the 13th.
SIETE! Directors Ayo Sinplaneta and Efrain Robles deliver a stellar visual and auditory experience of our city with Deserted. The film was shot in its entirety with all natural light. Take a peak.
Deserted Teaser from Bandersnatch Media on Vimeo.
Event Details:
WHEN: Friday, October 13 first screening at 7:30 followed by a conversation with the directors, second screening at 8:30
WHERE: The Sagrado Gallería 6437 S. Central Ave. Phoenix
HOW MUCH: Free