KOUNTR KLTURE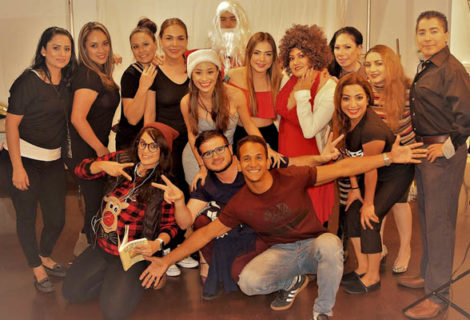 December 7, 2017
Melissa Quintans had a little chat with LA PHNKRA about ¿Navidad? a new...
MUSIK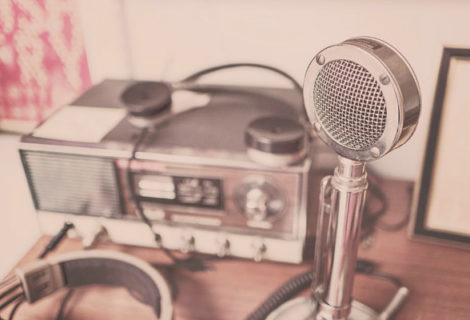 December 7, 2017
UNO! Play new music If I hear Suavemente by Elvis Crespo, Maná's Oye...
FOOD KOMA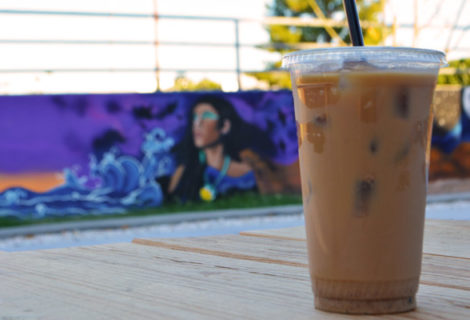 August 18, 2017
Sandra Flores considers herself an "inbetweener." By this she means that she's Latin...
POLITIK KILLS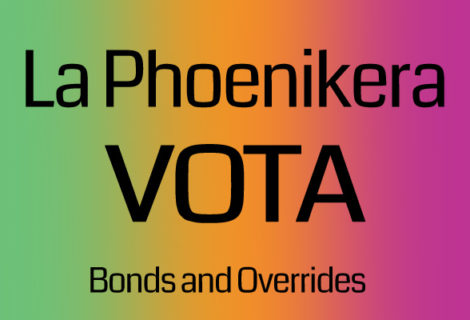 November 6, 2017
As we mentioned in our previous article, the November 7th elections are exclusively...
EVNTS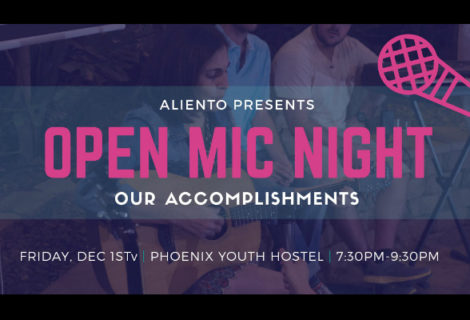 December 1, 2017
Aliento's First Friday Open Mic Night is a welcoming space where people can...

Copyright 2017 La Phoenikera | All Rights Reserved