KOUNTR KLTURE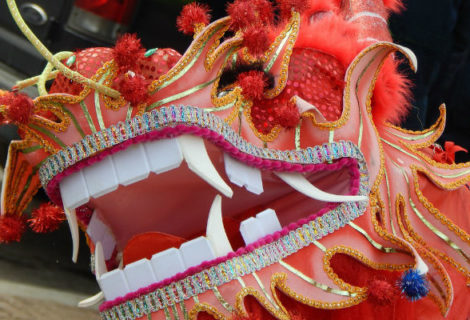 September 28, 2017
Nĭ Hăo Phoenikerxs! That's one way to say hello in Chinese for those...
MUSIK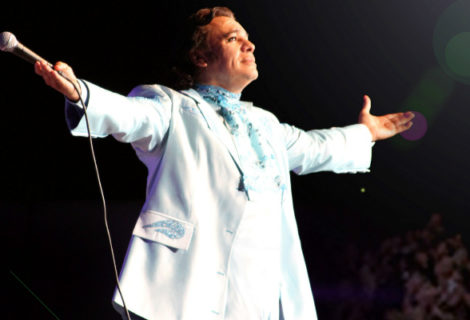 August 25, 2017
Juanga died almost a year ago but Phoenikerxs don't forget. That's why, Fernando...
FLIKS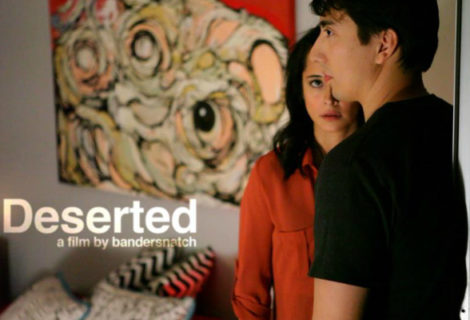 October 11, 2017
Bandersnatch Media is a collective of content creators based in La Phoenikera. This...
FOOD KOMA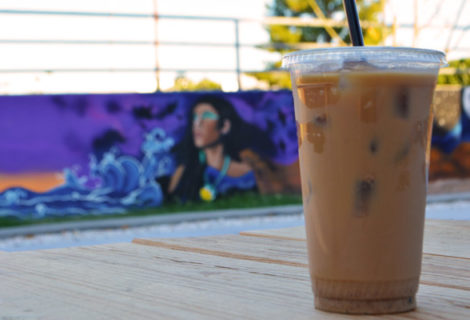 August 18, 2017
Sandra Flores considers herself an "inbetweener." By this she means that she's Latin...
POLITIK KILLS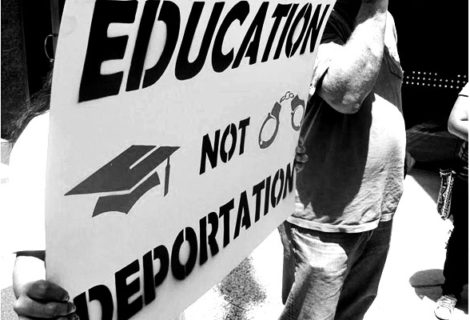 September 6, 2017
We knew it was coming, no surprise here. No need to ask why,...
EVNTS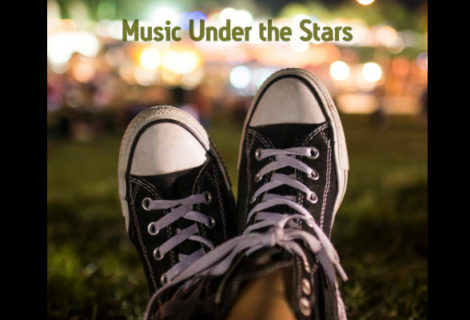 October 13, 2017
Presented by the South Mountain Community College Music Department, Music Under the Stars...

Copyright 2017 La Phoenikera | All Rights Reserved