KOUNTR KLTURE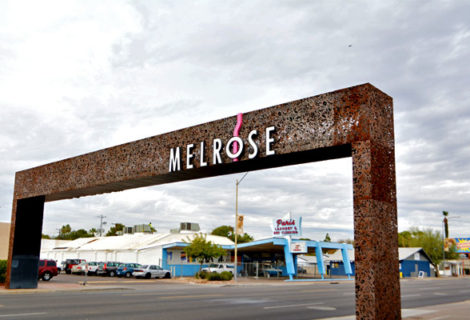 January 8, 2018
If you think the world should hear or read the poetry you've locked...
MUSIK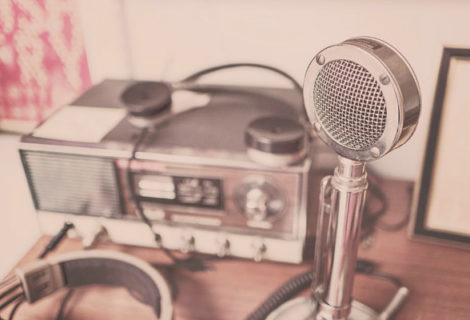 December 7, 2017
UNO! Play new music If I hear Suavemente by Elvis Crespo, Maná's Oye...
FLIKS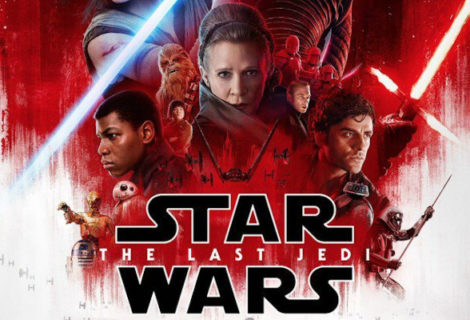 December 20, 2017
Just to let you know, some spoilers lie ahead. You've been warned....
FOOD KOMA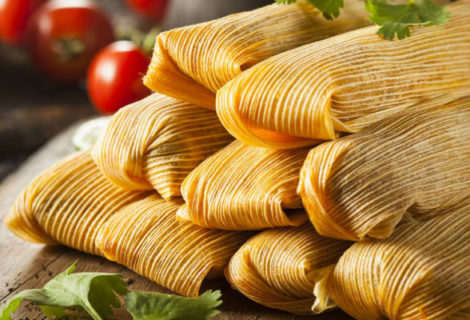 December 20, 2017
Living in La Phoenikera, whether you are Latinx or not, you've probably had...
POLITIK KILLS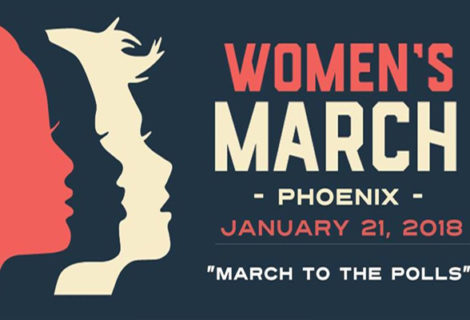 January 18, 2018
About a year ago thousands of Phoenikerxs joined millions of people around the...
EVNTS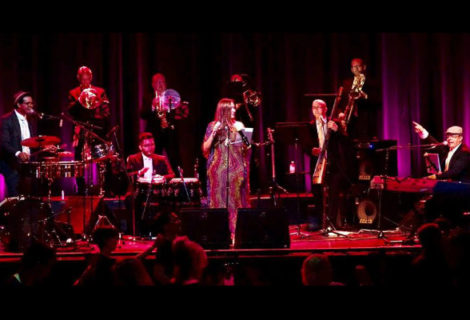 January 5, 2018
If you're freaking out about our weirdly warm weather, just think about the...

Copyright 2017 La Phoenikera | All Rights Reserved