KOUNTR KLTURE
October 20, 2017
The first time I saw his art was on a pair of lime...
MUSIK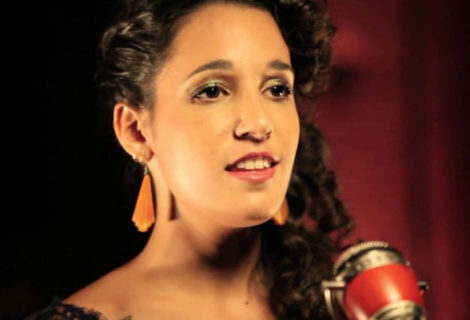 November 2, 2017
November is here and with it a crap ton of events! Everyone wants...
FLIKS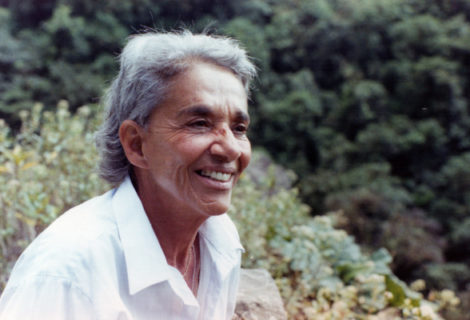 November 10, 2017
Do you know who Chavela Vargas is? If yes, continue to the next...
FOOD KOMA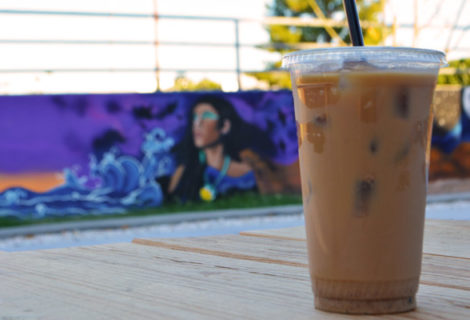 August 18, 2017
Sandra Flores considers herself an "inbetweener." By this she means that she's Latin...
POLITIK KILLS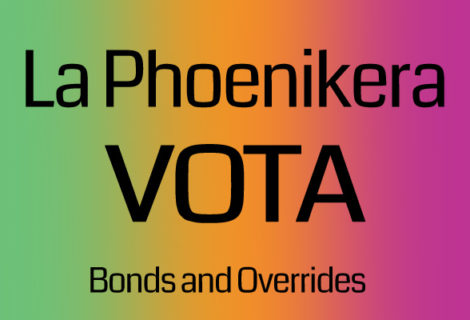 November 6, 2017
As we mentioned in our previous article, the November 7th elections are exclusively...
EVNTS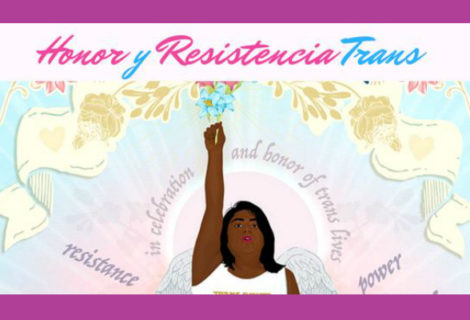 November 9, 2017
Join trans and gender non-conforming community leaders of color to honor Trans day...

Copyright 2017 La Phoenikera | All Rights Reserved