KOUNTR KLTURE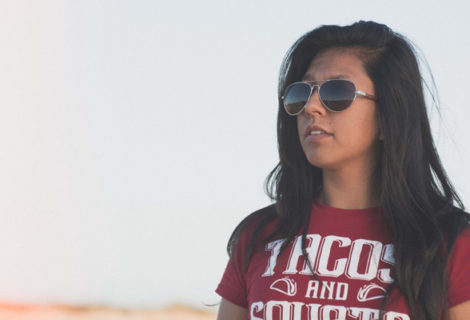 September 6, 2017
Carla came to the U.S. a tiny human Seven she was A Chavarría...
MUSIK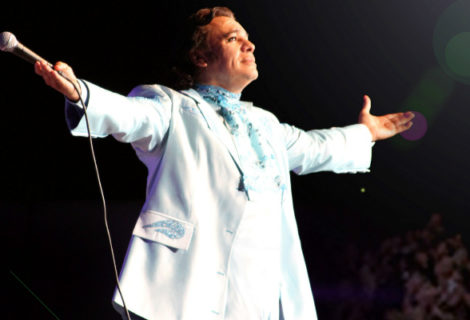 August 25, 2017
Juanga died almost a year ago but Phoenikerxs don't forget. That's why, Fernando...
FLIKS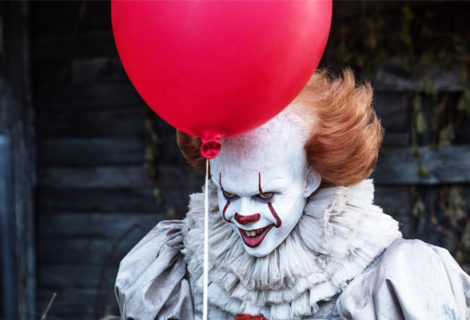 September 10, 2017
I don't know how to rate the IT remake. It's a movie that...
FOOD KOMA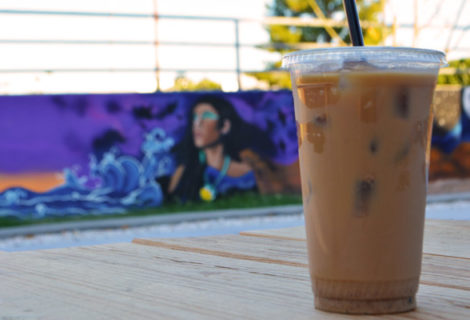 August 18, 2017
Sandra Flores considers herself an "inbetweener." By this she means that she's Latin...
POLITIK KILLS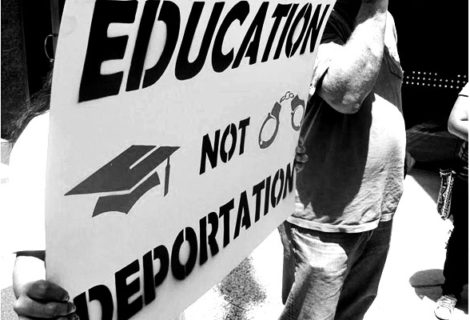 September 6, 2017
We knew it was coming, no surprise here. No need to ask why,...
EVNTS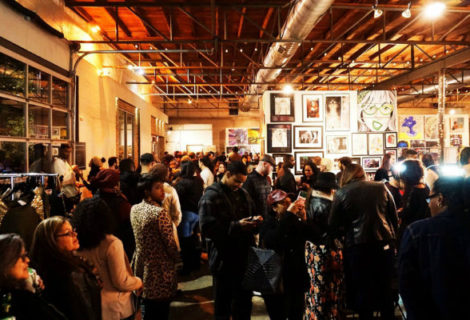 September 15, 2017
This event is held at different times of the year in Miami, San...

Copyright 2017 La Phoenikera | All Rights Reserved