Our Top 10 Event Picks for This Weekend
If you're freaking out about our weirdly warm weather, just think about the fact that you can go out in La Phoenikera as if it was an awesome day in April. Here are 10 events we're recommending you hit this weekend. And if you forget your sweater, you'll probably be ok.
Friday
Luz de Luna at Céntrico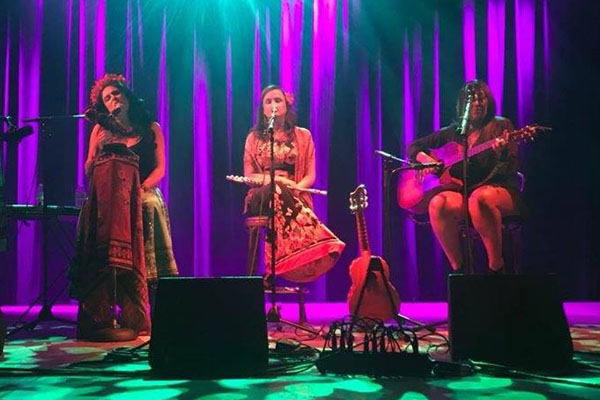 Check out this chick duet/ensemble (you may not always see the same girls when you see this group) for great rancheras, boleros and huapangos. Even cooler, they'll be playing at La Phoenikera's brand new restaurant inside the historic San Carlos Hotel.
WHERE: Céntrico, 202 N. Central Ave.
WHAT TIME: 8 – 10 p.m.
HOW MUCH: Free
The Whole Story: Part V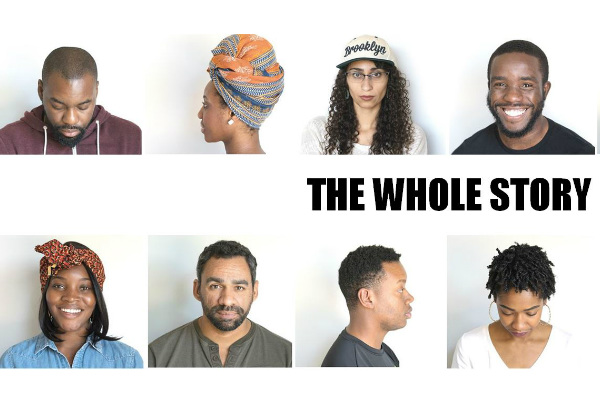 Five people take the stage during this personal storytelling event that seeks to bring greater depth to our understanding of the human experience from the Black perspective.
WHERE: Phoenix Art Museum, 1625 N. Central Ave.
WHAT TIME: 7:30 – 9 p.m.
HOW MUCH: $10 (buy tickets here)
Afrofusion Fridays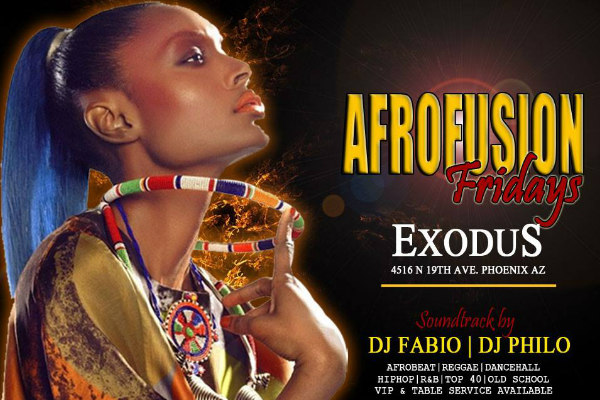 Eat, drink and be merry at this event (in case you're not over the holidays). DJ Fabio and DJ Philo will be playing a fusion of your favorite Afrobeats, hip-hop, R&B, reggae, dancehall, old school and top 40 hits.
WHERE: Exodus Cultural Center, 4516 N. 19th Ave.
WHAT TIME: 9 p.m. – 2 a.m.
HOW MUCH: $10
Holiday Hangover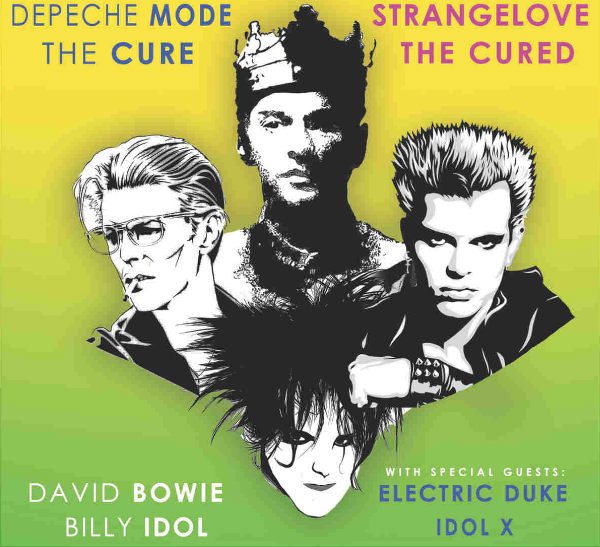 Get nostalgic and rock on to four different tribute bands for Depeche Mode, The Cure, David Bowie and Billy Idol. You know you want to!
WHERE: The Van Buren, 401 W. Van Buren St.
WHAT TIME: Starting at 8 p.m.
HOW MUCH: $15 (buy tickets here)
Jaleo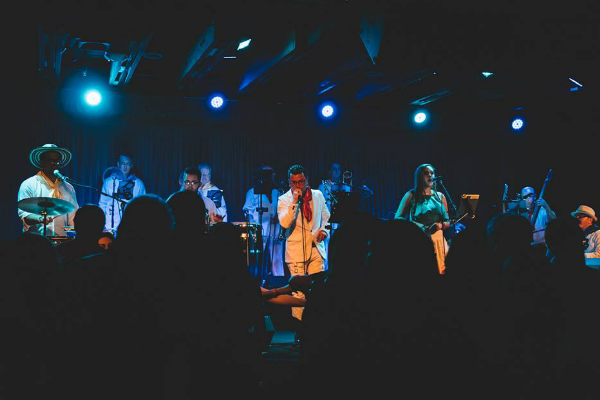 Jaleo is always our pick for a good time dancing to Latin rhythms. This time they'll be doing a tribute to the salsa trombones. Who's up for beating the dance floor?
WHERE: Valley Bar, 130 N. Central Ave.
WHAT TIME: 7:30 – 9:30 p.m.
HOW MUCH: $8 in advance, $10 at the door (buy your tickets here)
Saturday
Tributo a Caifanes y Jaguares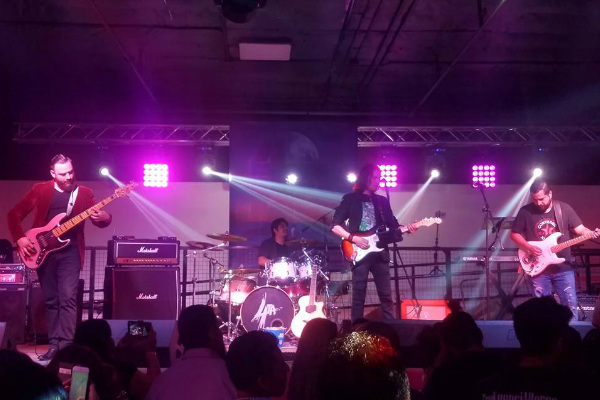 The nostalgia continues throughout the weekend with Caifanes and Jaguares tribute band Primer Instinto. They'll be playing the bands hits all night for you to remember "the good times."
WHERE: La Flor de Calabaza, 705 N. 1st St.
WHAT TIME: 9 p.m. – 2 a.m.
HOW MUCH: $10
Jerusafunk, STIG, Alassane, Djentrifiction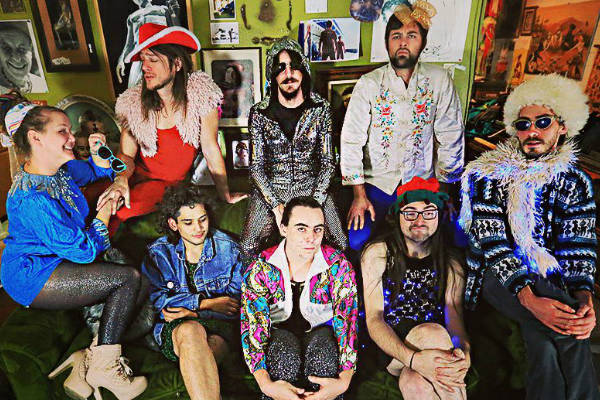 They had us at Jerusafunk. Get ready for a night of regular funk, jewish funk, rock and whatever DJentrification decides to bring from some distant part of the world.
WHERE: Valley Bar, 130 N. Central Ave.
WHAT TIME: 8 p.m. – 2 a.m.
HOW MUCH: $5 in advance, $8 at the door (buy tickets here)
Sunday
Grand Opening of El Centro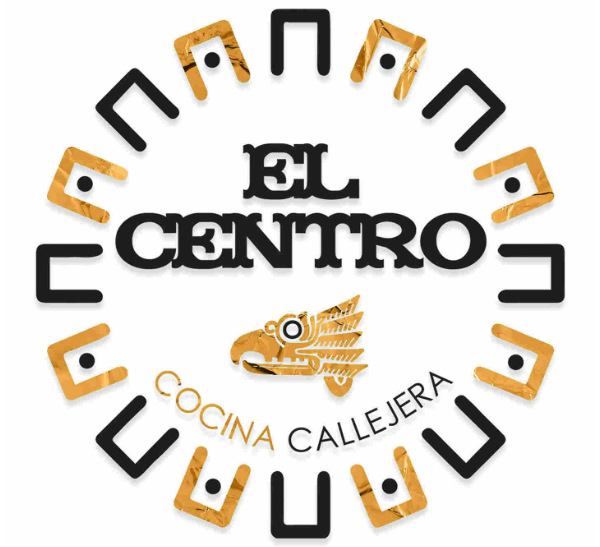 Another restaurant opens its doors in downtown Phoenix…El Centro Cocina Callejera. Head over to their grand opening and find out what they mean by "Holy Mole Brunch."
WHERE: El Centro, 130 E. Washington St. (inside Bar Smith)
WHAT TIME: 9 a.m. – 3 p.m.
HOW MUCH: Free
No Pants Light Rail Ride 2018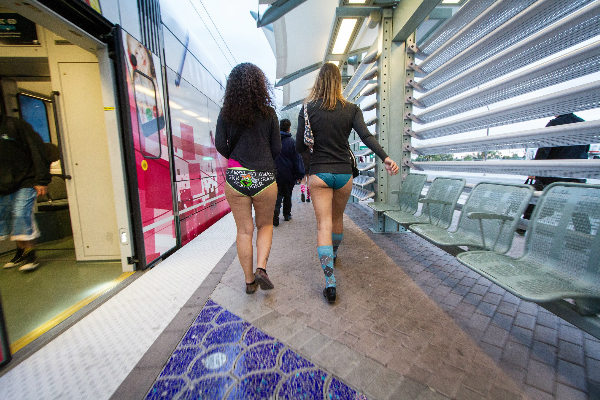 New York has this and La Phoenikera does too. The only difference is like 75 degrees. So take your pants off and head over to your nearest designated light rail station. Pantless peeps will meet up at Desoto Central Market (get off on Central and Roosevelt station) for draaanks and a group pic.
WHERE: These ligh rail stations…eastbound on 19th Ave. & Montebello (Phoenix); westbound on Sycamore & Main St. (Mesa); westbound Veterans Way & College Ave. (Tempe); Airport terminal 4.
WHAT TIME: 1 p.m. Get there early so you don't miss your fellow riders or you'll just be a weird person with no pants on the train.
HOW MUCH: The price of the light rail pass
NOTE: You can wear any undies you want except thongs and g-strings. Visit the facebook event for more details and recommendations.
PhxArt Amplified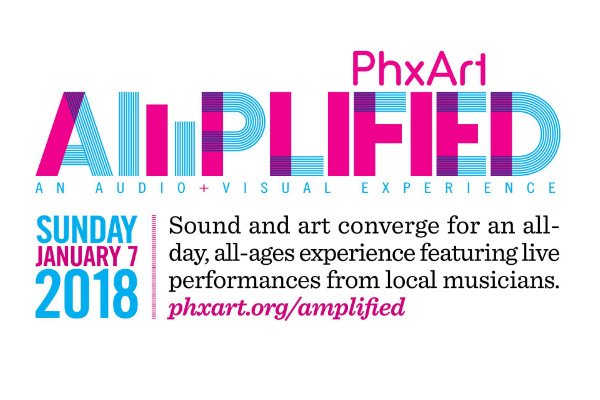 Film, sound and art converge for this all-new, all-day, all-ages experience. Live, acoustic, and experimental performances by more than 30 local musicians will take at different galleries and spaces in the museum…Holy shit.
WHERE: Phoenix Art Museum, 1625 N. Central Ave.
WHAT TIME: 12 – 8 p.m.
HOW MUCH: $20 if you're over 21, $10 for peeps under 21, free for kids under 6 (buy tickets here)